I have been cloth diapering for the last two years now but only now have I entered the world of fitteds. Before I was strictly a pocket or AIO gal. I just did not want to get into a diaper that was going to require a cover, my thinking was it just meant more laundry for me but after months of browsing the extra fluffy forum on diaper swappers and seeing all the adorable fleece and wool longies I decided to give it a try.
Right now in my fitted collection I have:
loveybums
ewe baby
thirties
nanas bottoms
zippidys
sugar peas
I am still looking to buy a few more fitteds. I love trying new diapers.
I won my first pair of woolies on hyena cart, from Born Again Baby $15 and I quickly fell in love.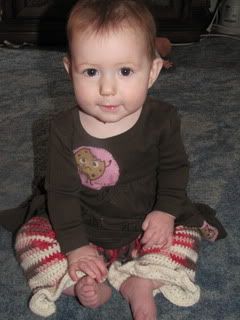 I tested some fleece longies from littlemunchkie09 on diaperswappers, I really love these, the built in soaker is great!
I tested two fleece snapless body suit from kannondicarpo on diaper swappers, which are adorable, soft and warm.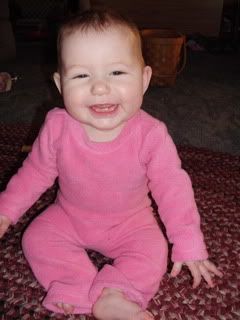 There is a start of my new collection, more to come!!