Jonita from
http://hyenacart.com/icanonlyimagine/
has been kind enough to offer a $10 gift card to her store for a give a way to all my lovely readers.
Here is a little bit about Jonita.
Tell us a little about your self: My name is Jonita, I'm mommy to 2 crazy girls, Graceen and Mackenzie.
When did you start crocheting: I started crocheting as a kid, but haven't touched it since, till about 2 years ago.
Tell us about your business: I decided to crochet for other people when I felt the need to fund my crochet/cd addiction lol. One of my most favorite things is someone enjoying something I made for them. I think its a very personal thing. I think about the person behind the item every time I use a wahm item, and I hope others think about me when they use my products.
I am lucky enough to have this beautiful skirtie from her: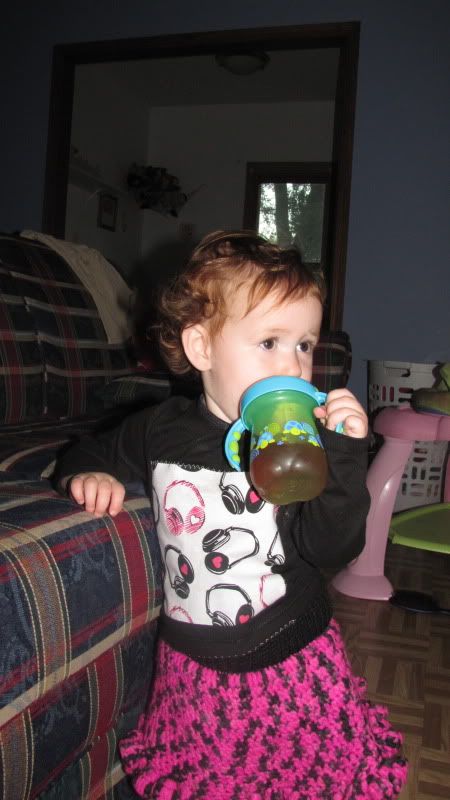 And she made these dresses for my girls: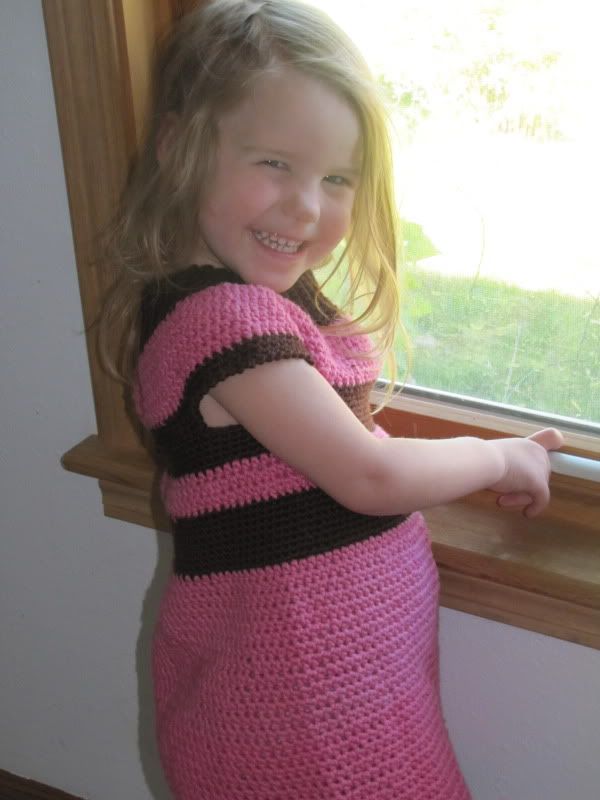 She is offering a $10 giftcard to her store. Below are the details on how to enter.
1. Leave a comment with your email address so I can contact you.
Extra entries:
2. Become a follower of my blog and let me know ( or let me know you already are )
3. Post this blog your facebook ( let me know about it )
4. Blog about this give a way.
Give a way ends Nov. 24th.