Well I have spent the week working on a tutu dress but it is not ready to show yet. It still needs a few more things added so that will have to wait for a future post.
So this week I am going to show off something else that is finally finished! I did not make this alone ( my husband and a friend actually did most of the work but I helped! ). We built the kids a sand box!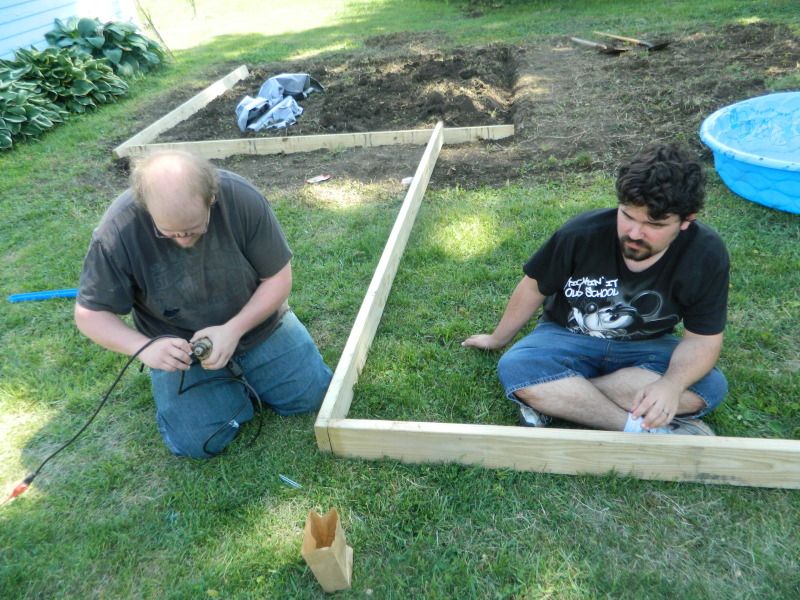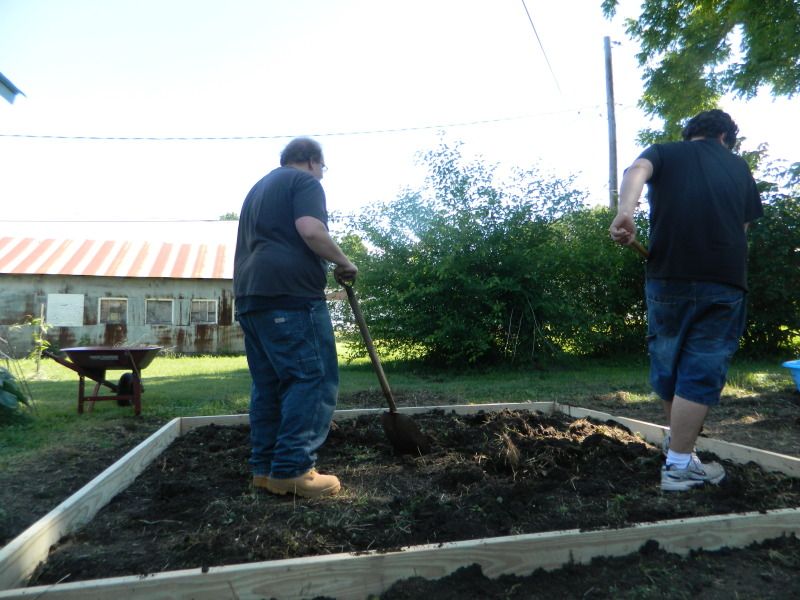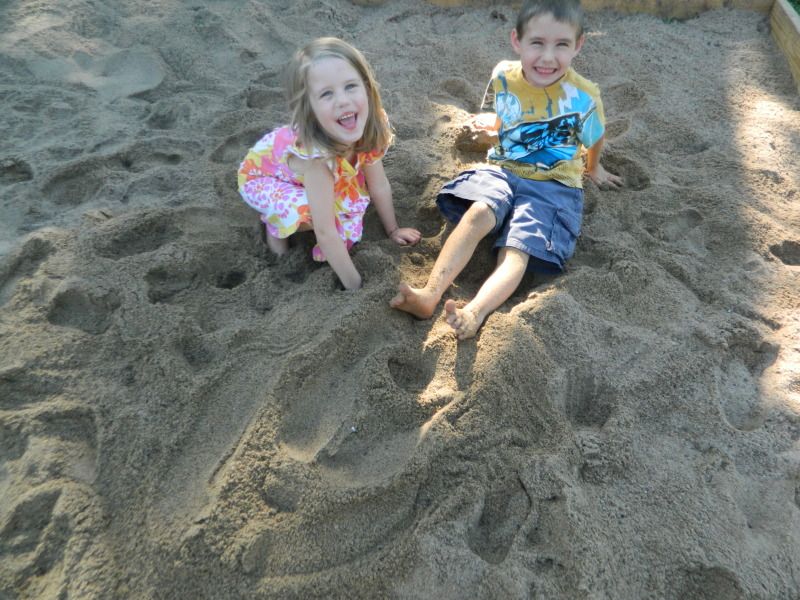 Next week I am not sure on yet. I need to get that dress finished so as long as it falls into place, it will be that!