Dear Max,
I write this with tears streaming down my face, my heart is so broken, you can never be replaced.
You were my friend, loyal companion and pet. I loved every single moment I had with you. Although we had many years, I longed for many more. You have only been gone a day but I already miss you so much.
You were my walking buddy, late night t.v. pal, my fur baby. When we first got you, I thought you need me but really I needed you.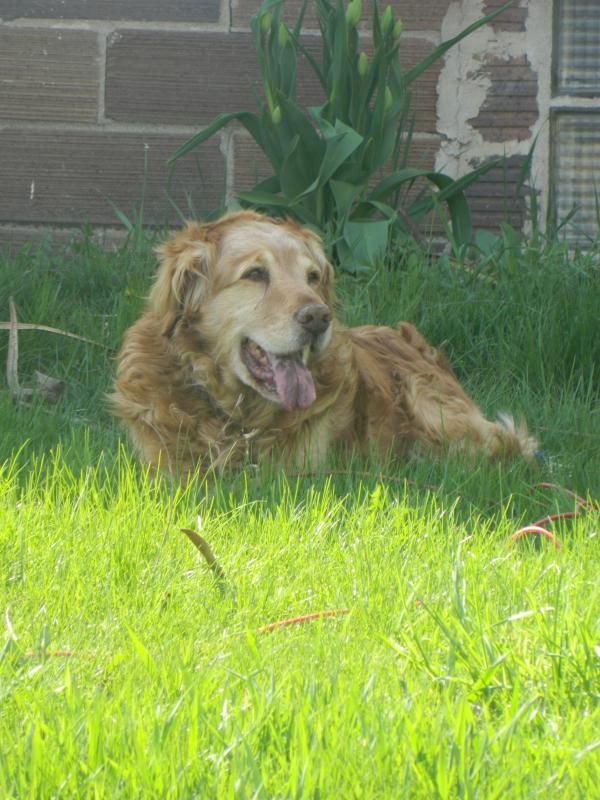 If love could have determined how long you would live, you would have lived forever. I loved you so much, you left paw prints on my heart. You will never be forgotten, even though we had to part.
I had to let you go, I did what was best for you. I had to let you take your walk to heaven, I know you are now playing, happy and no longer in pain. Rest in peace my furry friend, I will never be the same.
So much love,
Whitney